CAA Management is an administrative organization that supports the Terrance family enterprise of Tribally licensed businesses and charity establishments in the Mohawk Territory of Akwesasne, NY.
Our Purpose
Twinleaf Gas & Tobacco is located on the Saint Regis Mohawk Territory in upstate NY.   Established by Scott Terrance in 1992 as a small  two gas pump, family owned and operated, gas and convenience store. At the time it was accompanied in the building by Ia:wekon Pizza which was run by Scott's brother Phillip. Their mother Sandra and their sister Jessica also had a hand in management of operations. And in ode to their roots, the complex was named after Scott's maternal grandfather,  Tommy Diebow of Kahnawake Mohawk Nation and his Mohawk name "Tekanerataneken" (Twinleaf).
After Scott's passing in 2006, Twinleaf was taken over by his children. The building has endured many changes from the original to a larger two-story building that caught fire in 2017. This required a complete rebuild to the beautiful timber frame you see today. Over the years, the children of Scott Terrance have evolved their family establishment  into a large, multi-faceted enterprise with businesses in retail, wholesale, construction and charity supported by CAA Management.
Our Family of Companies
Amazing companies already working with CAA Management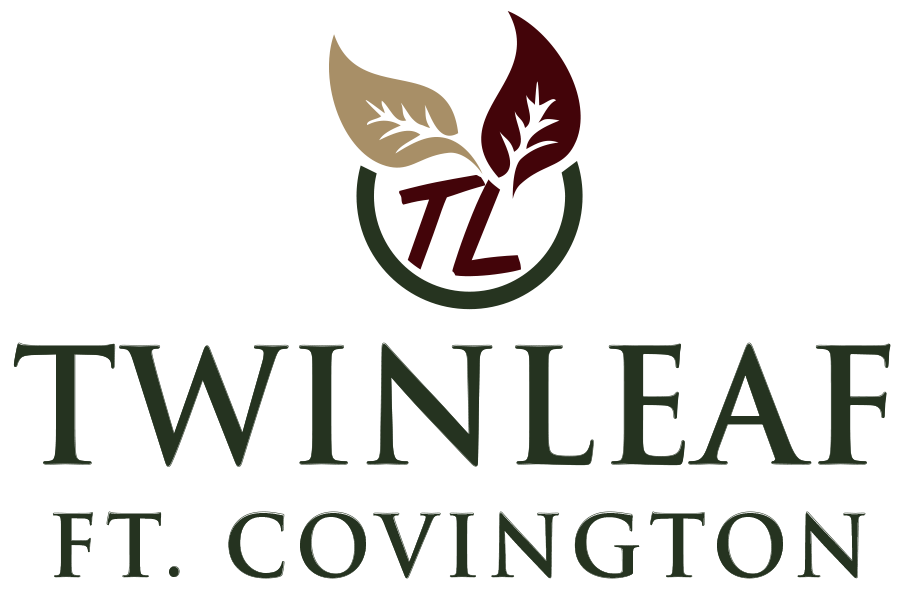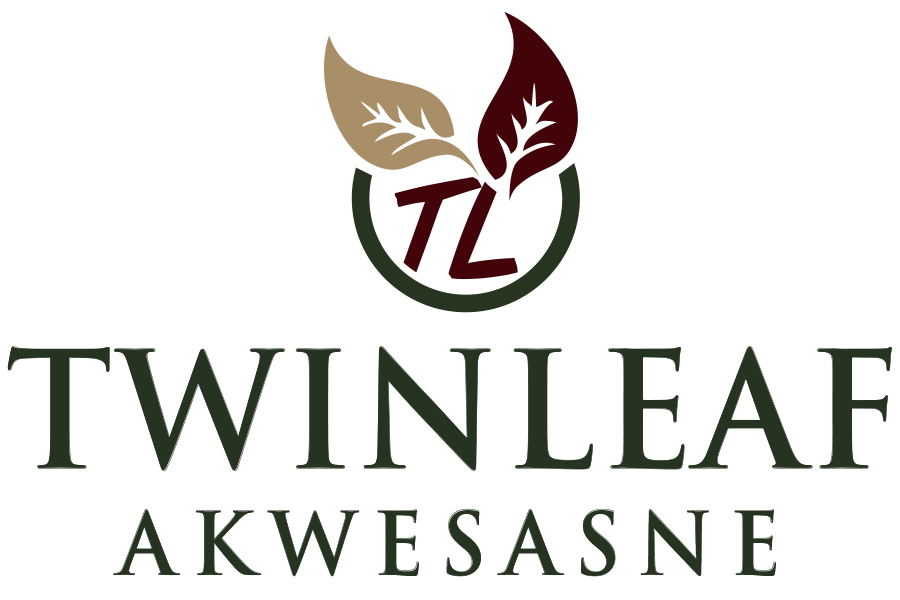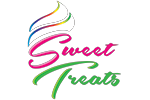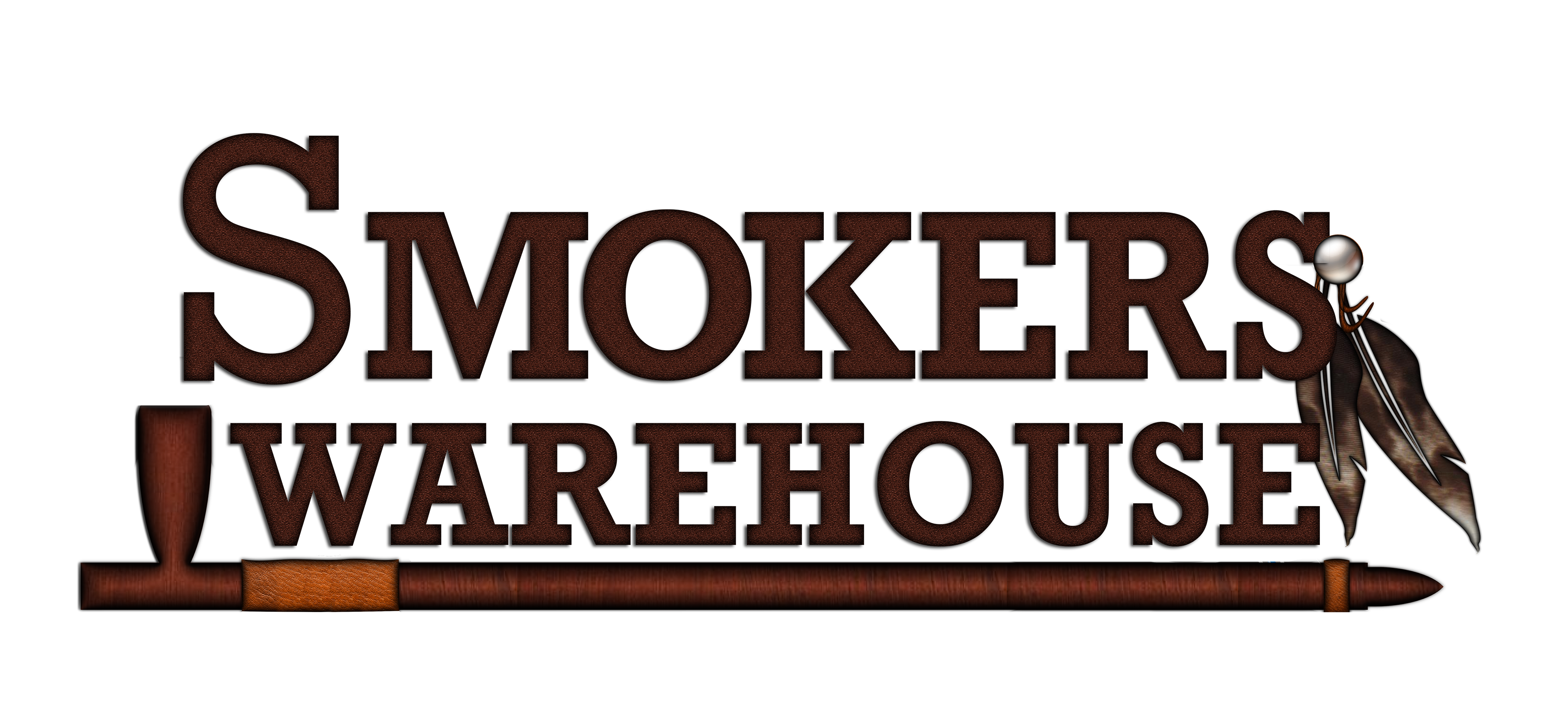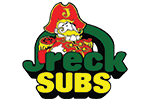 Our Core Values
RELATIONSHIPS
We strive to develop relationships that make a positive difference in the lives of our customers, team and community.
QUALITY
We are committed to offering quality goods and services that deliver premium value.
PEOPLE
People are the key to our success. We value our people, encourage their development and reward their performance.
TEAMWORK
We work together, across boundaries, to meet the needs of our customers, team-members and community.
GENEROSITY/COMMUNITY ADVANCEMENT
We are committed to advancing the health and well-being of our community and the next Seven Generations.