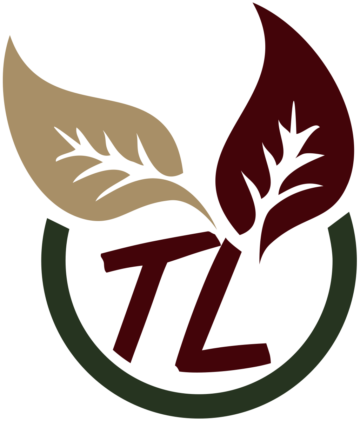 CAA Management
CAA Management is a locally owned and operated company within the Mohawk Territory of Akwesasne. It is the umbrella company for Twinleaf-branded convenience stores, fuel stations, food and beverage venues, and other interests. It is the mission of CAA Management to deliver quality goods and service to Akwesasne and the surrounding community.
THE OPPORTUNITY
The Dishwasher will be responsible for cleaning soiled dishwasher as well as restocking shelves with clean items. This position is in a fast-pace environment with high volume of customers during peak times. To perform this job successfully an individual must be able to perform each essential duty satisfactorily.
Pay $15 an hour.
JOB DUTIES AND RESPONSIBILITIES
Be hospitable at all times to team members, customers, and TWINLEAF associates with an emphasis on customer service. 

 

Handles food items appropriately following all safety and health regulations

 

Wash dishes, glassware, pots, pans and other dirty items using dishwasher or by hand

 

Place clean dishes, utensils, and cooking equipment in correct storage areas

 

Stock supplies such as food and utensils in serving stations, cupboards, refrigerators, and salad bars

 

Sort and remove trash, placing it in a designated area

 

Unload and store newly delivered items

 

Consistently exhibits the ability to keep up with production during peak times

 

Maintain a safe, clean and tidy workspace following all sanitation procedures.  This will include sweeping throughout the shift as well as cleaning and wiping down work area

 

Report kitchen accidents or violations of food safety codes and procedures to supervisor

 

Support other staff members as needed

 

Performs additional duties as requested by supervisor

 
QUALIFICATIONS:
Minimum age to apply is Eighteen (18) 

 

Previous experience as a dishwasher or related role is preferred

 

Must be a self-motivated team player that is able to maintain a professional image at all times for the restaurant.   

 

Must have excellent communication skills

 

Ability to lift 30 pounds with relative ease

 

Must be willing to work holidays, weekends, days or nights  

 
To Apply:
Please fill out the application form by click here, or clicking the "Apply for job" button.