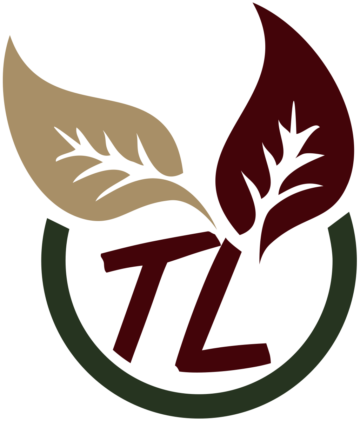 CAA Management
CAA Management is a locally owned and operated company within the Mohawk Territory of Akwesasne. It is the umbrella company for Twinleaf-branded convenience stores, fuel stations, food and beverage venues, and other interests. It is the mission of CAA Management to deliver quality goods and service to Akwesasne and the surrounding community.
THE OPPORTUNITY
The Line Cook is responsible for the daily preparation of food items in the pantry, fry station, grill, and other areas of the kitchen. This position is in a fast-pace environment with a high volume of customers during peak times. It requires an individual who is able to take direction, and can work calmly and effectively under pressure to ensure customer satisfaction. You will be provided with high quality products, and the necessary tools and equipment to complete your duties. To perform this job successfully an individual must be able to perform the following duties satisfactorily.
Starting pay $16/hr based on experience.
JOB DUTIES AND RESPONSIBILITIES
Sets up station according to restaurant guidelines
Clean and maintain station, practicing good safety, sanitation, and organizational skills.
Prepare all food items in a sanitary and timely manner putting an emphasis on serving consistent, high-quality products.
Assist in food prep assignments during off-peak periods as needed
Follow recipes, portion controls, and presentation specifications as set by Kitchen Manager
Assumes 100% responsibility for quality of products served
Restocks all items as needed throughout the shift ensuring a smooth service period
Has understanding and knowledge on how to properly use and maintain all equipment in station.
Handles, stores and rotates all products properly
Assists with the cleaning, sanitation, and organization of kitchen, walk-in coolers, and all storage areas.
Opens/Closes kitchen properly following the provided checklist
Attends scheduled meetings and brings suggestions for improvement
Performs additional duties as requested.
QUALIFICATIONS:
Must have at least one (1) year of cooking experience
Applicant must have basic understanding of professional cooking and knife handling skills. Applicant must be a self-motivated, team player that is able to maintain a professional image at all times for the restaurant.
Must have excellent written and oral communication skills
Must be able to work efficiently under pressure, such as during peak times
Applicant must be able to transport up to 50 pounds on occasion and up to 35 pounds regularly.
Applicant must be willing to work holidays, weekends, days or nights
To Apply:
Please fill out the application form by click here, or clicking the "Apply for job" button.