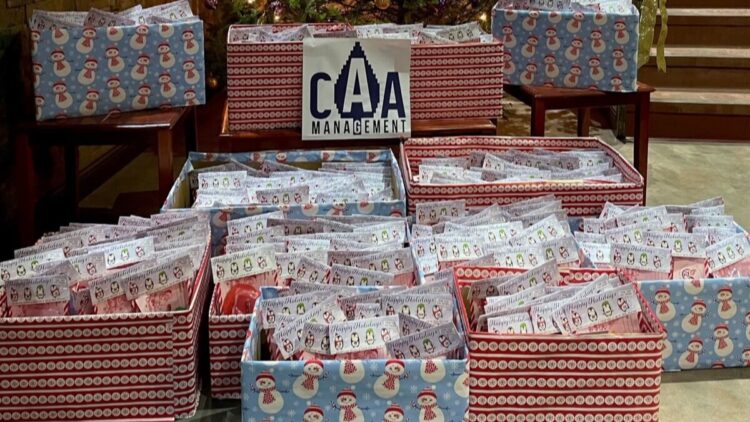 One business' donation will provide hundreds with gifts this year
The generous donation from one business will spread holiday cheer to hundreds of people this year.
The Akwesasne Holiday Helpers were gifted $17,000 worth of goodies by CAA Management in Akwesasne.
The business supplied 300 stockings with toys for little ones and $50 gift cards for adults.
Those gift cards will also benefit the local economy as they're redeemable at local restaurants and stores.